CogDog says I can. But WTF does he know?
Okay, let's try. I find a GIF on giphy.
I put it's web address as plain text on a blank like
https://giphy.com/gifs/divorceonhbo-weird-hbo-3o7WIpvPm4G2ykbOxi
Woah.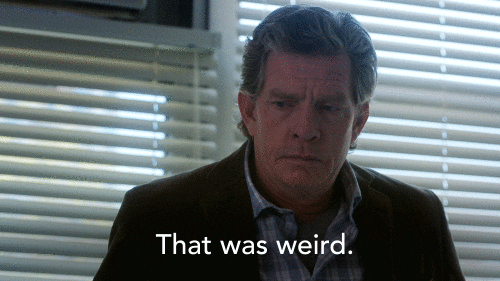 The visual editor does not show me a preview like other embedded media, but the Preview buttons shows me the GIF. Oh wait, it does when I press RETURN after the URL.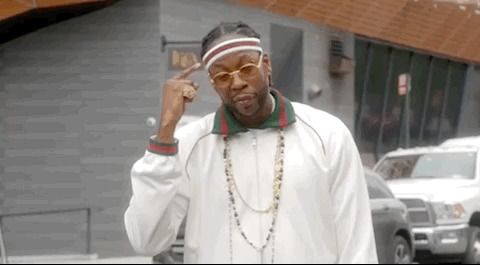 This could be TROUBLE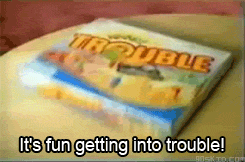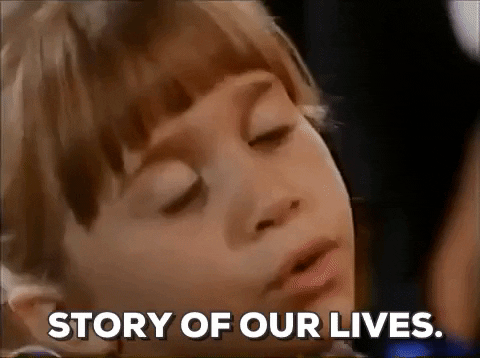 The other way to put GIFs into my blog is to upload it as an image, but as some guy explains below, be sure to use the Full Size option in the media box.
Here is one I am uploading. I like catz.